High-quality products restore your
vehicle's paint to its original condition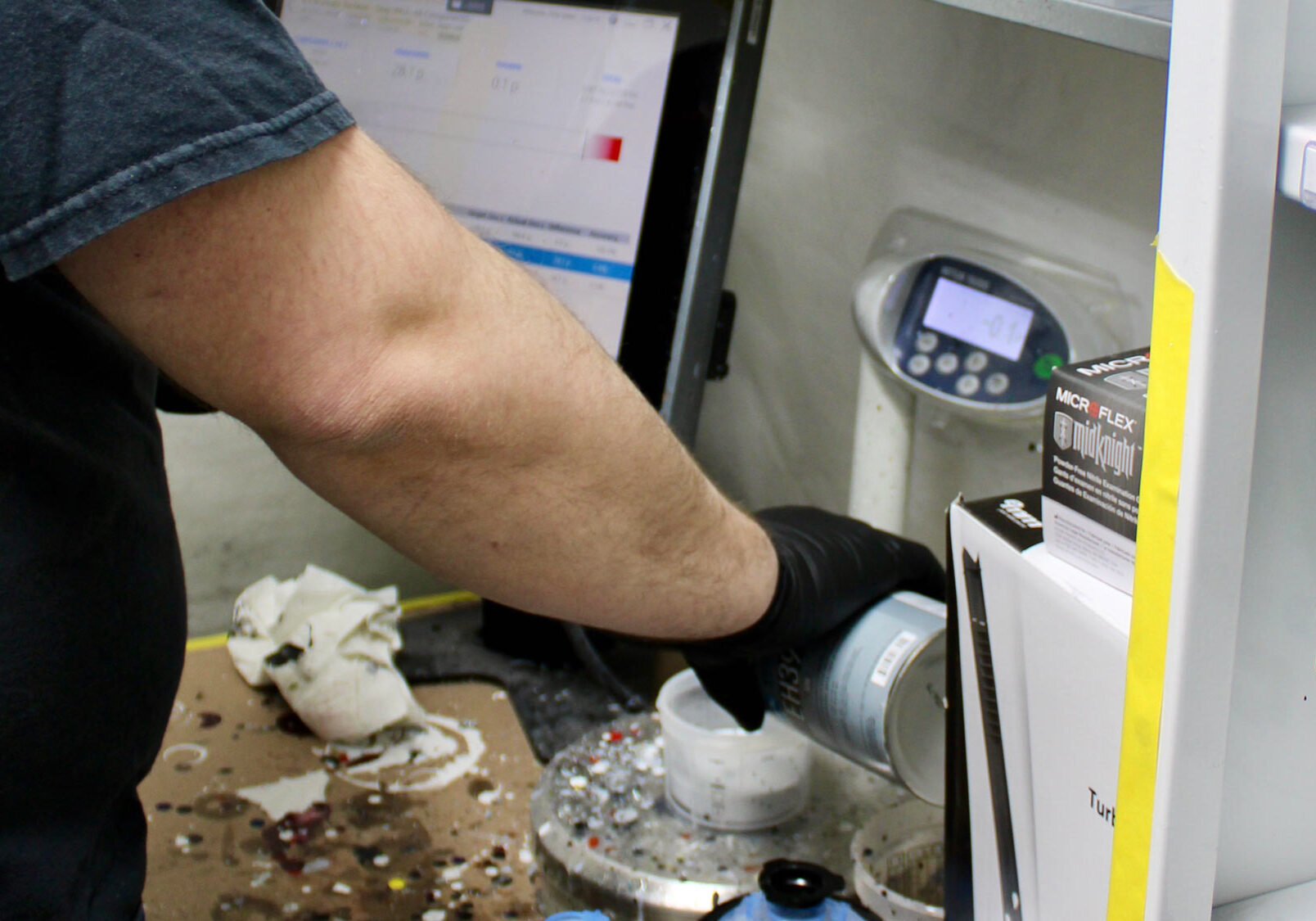 Advanced paint technology
Our computerized paint mixing system creates the perfect formula and ensures the most accurate color match to your vehicle.
Highly skilled painters
Our team of dedicated auto body painters are continuously training to stay up-to-date on the latest paint trends and technology.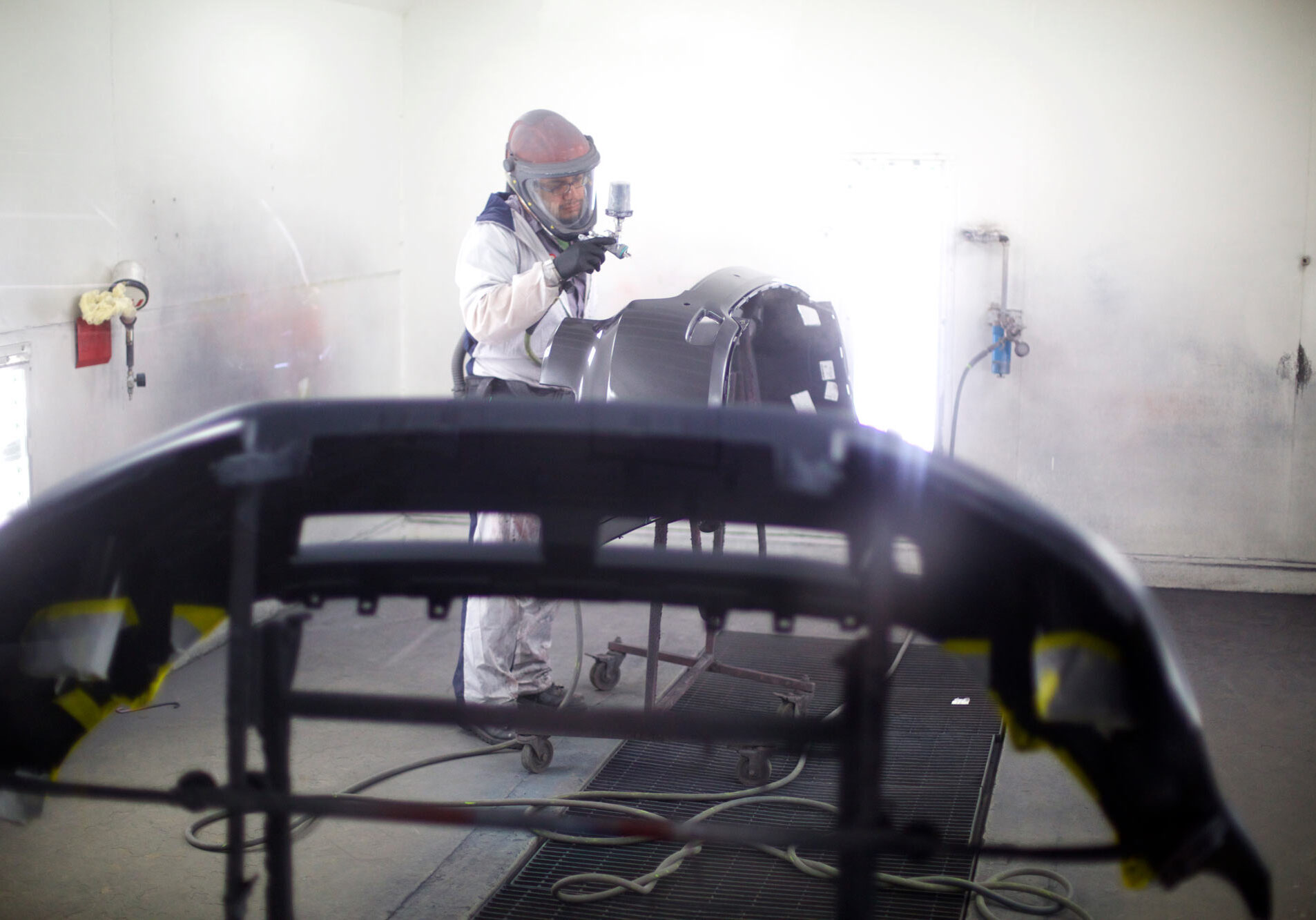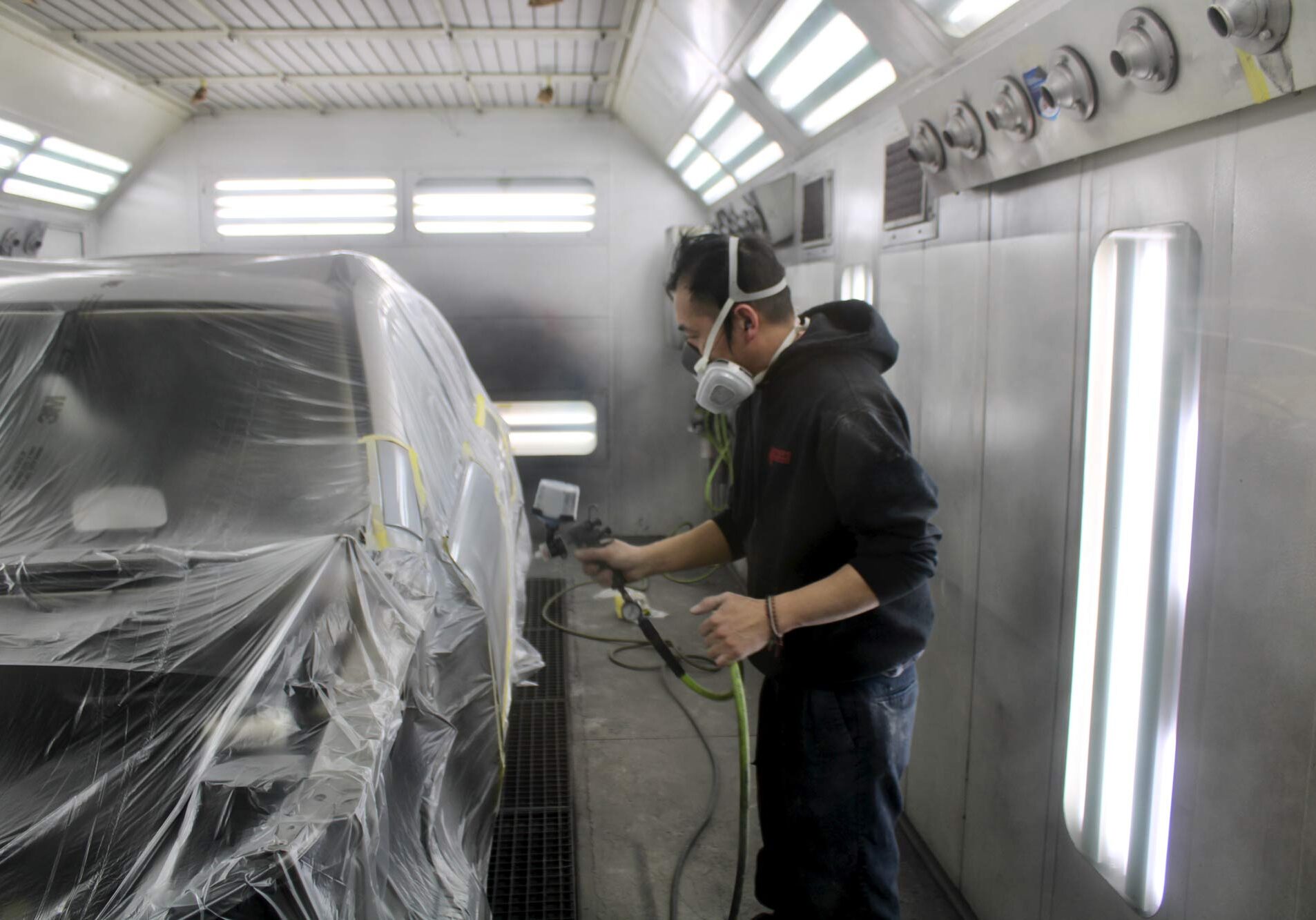 Eco-friendly repair solutions
We offer environmentally friendly water-based paints from PPG, which provide the same durability and range of colors as solvent-based paints without releasing volatile organic compounds (VOCs).
Twin Cities Collision Repair Locations
Painting & Refinishing FAQs
Your Heppner's repair carries a Limited Lifetime Warranty. We guarantee the parts, paint and any mechanical repairs directly related to the original collision damage for as long as you own the vehicle.
A great way to learn about Heppner's is to read real customer reviews. Check out the experiences of other customers who chose Heppner's for their auto repair needs.