In addition to serving our customers and their vehicles, the relationships we maintain with our insurance agent partners are another important key to success in our industry. We are constantly looking for ways to increase the value we provide to policyholders and their agents. We are thrilled to offer continuing education classes for agents and office staff free of charge. These continuing education classes are a fantastic way for agents to interact with our staff and other agents, all while gaining beneficial knowledge.
Please contact Amy Anderson (amy.anderson@HeppnersAutoBody.com) if you need vouchers for online CE classes!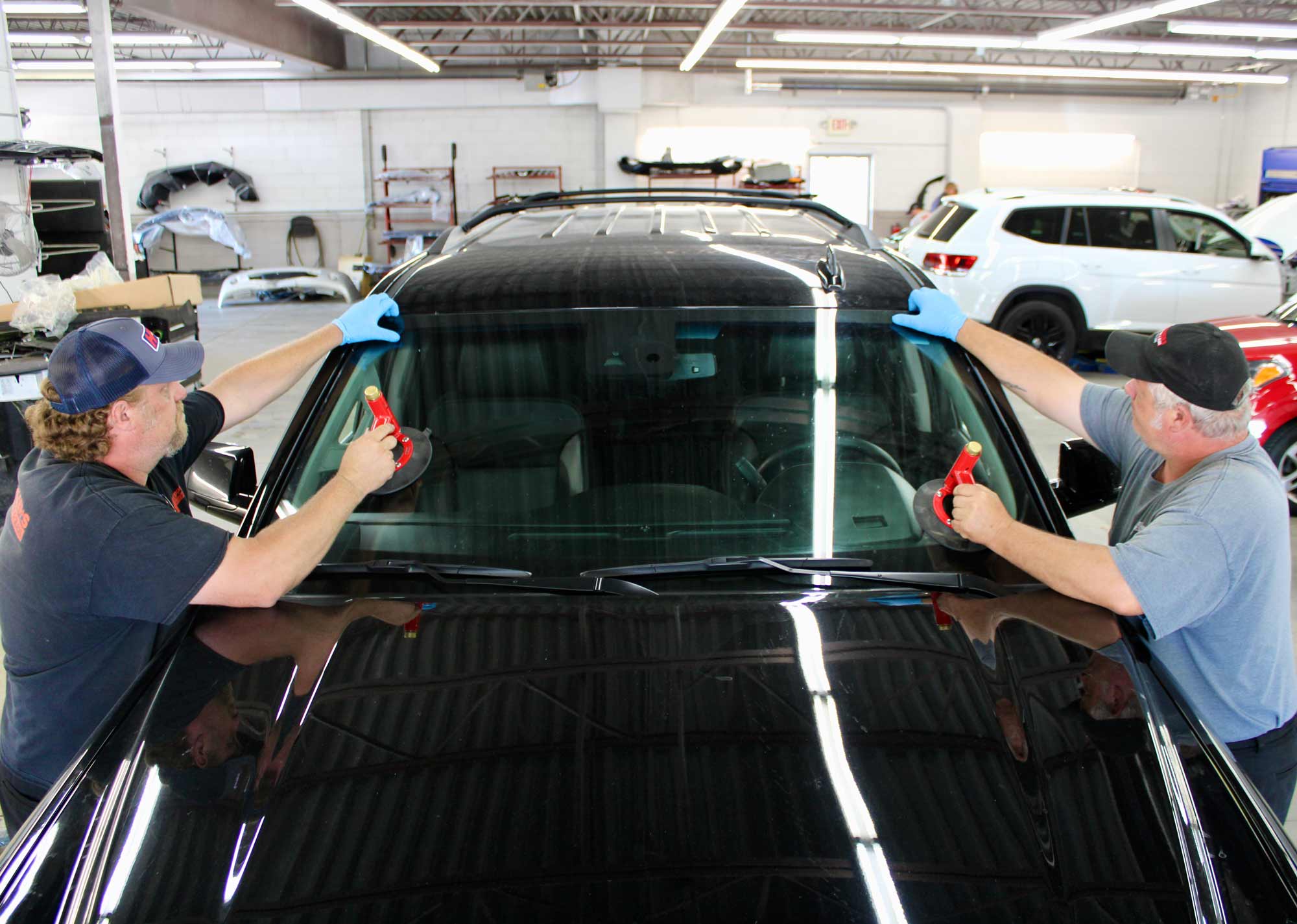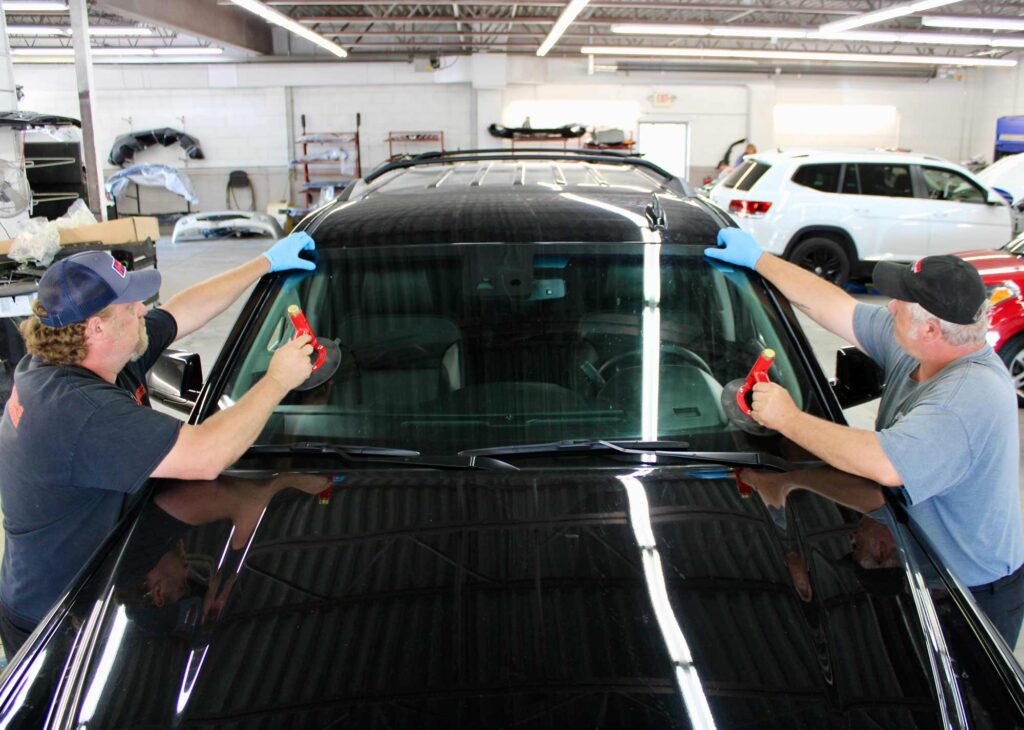 3 Credits (MN, WI) | 25 Seats Registration — 8:30am Class — 9:00am-12:00pm Breakfast & lunch provided!