Automotive Technologies Impact on Claims (3HR)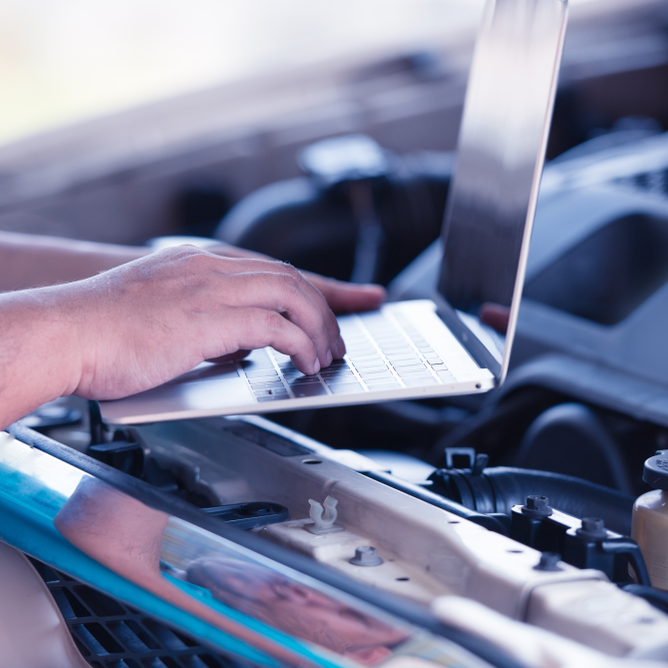 3 Credits (MN, WI) | 25 Seats
This course is designed to give insurance agents general knowledge on how to inspect a vehicle for prior damage that may cause it to be unsafe and uninsurable. You will also receive information that will help you detect theft or fraud. After attending this workshop, you will be able to make a more informed decision when writing policies in order to prevent fraud in the event of a future collision repair claim.
Note: This class qualifies as Property & Casualty for both MN & WI licenses.
Registration — 8:30am
Class — 9:00am-12:00pm
Breakfast & lunch provided!
September 21, 2021 @ 9:00 am - 12:00 pm