Quality is never an accident.
At Heppner's, everything we do is designed to ensure you receive the highest quality auto body repairs and superior customer service. Our highly trained, educated and certified technicians use state-of-the-art repair technology at each of our six Twin Cities metro locations. You'll appreciate our fair pricing and timely service and enjoy a lifetime written warranty on all repairs for as long as you own the vehicle.
— Laura & Jesse Jacobson, Co-Vice Presidents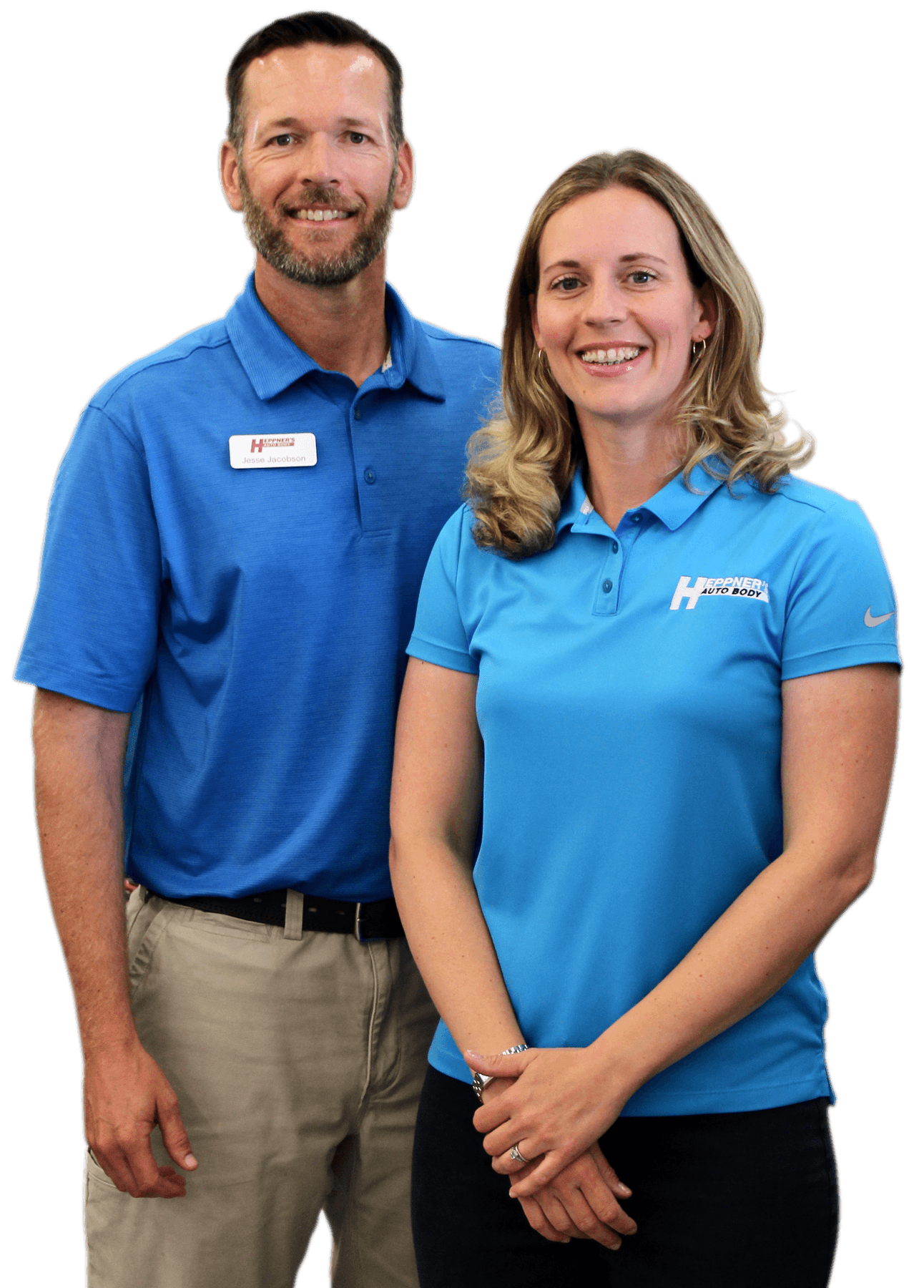 Twin Cities Collision Repair Locations
Join us this summer for our annual car show in Hudson, Wisconsin! The show is August 21st, 2021 and it runs from 9:00 am to 1:00 pm. It is free to attend and all ages are welcome.