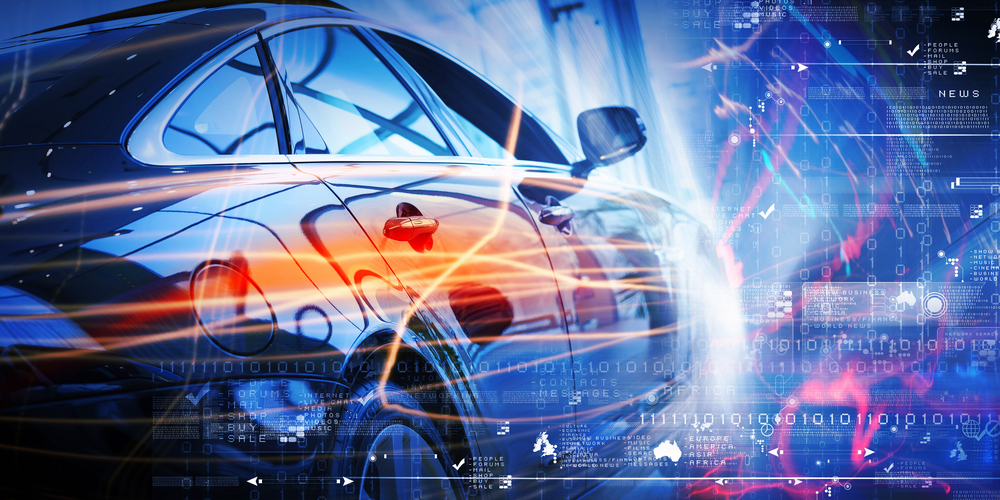 Automotive Technologies Impact on Claims (3HR)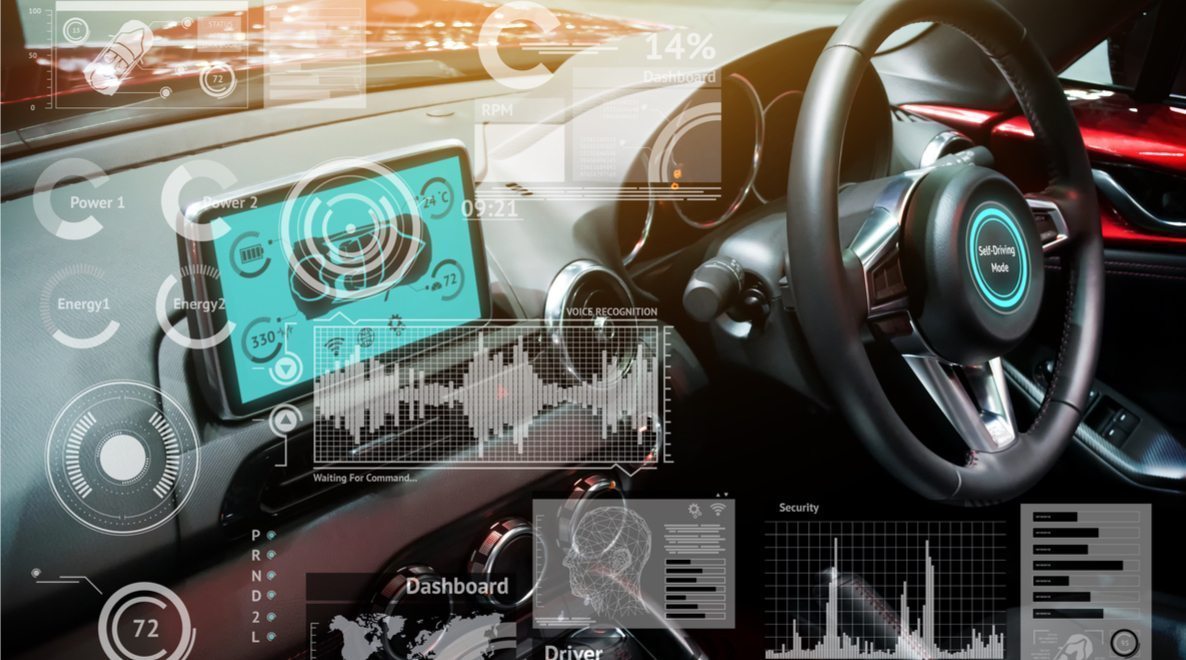 3 Credits (MN, WI) | 30 Seats
The primary course objective is to provide the agents an overview regarding the increase of value added automotive components and their potential impact on insurance policies, premiums and claims. This course provides a look at the growing influence of value added components, both for comfort and safety, and the motives that led to their development. Safety components continue to have a positive impact on reducing claims but will comfort features counteract their effectiveness through distracted driving? Further, agents will learn of the costs of value added components and how that may increase premiums through higher vehicle retail costs and claims as the cost of repair will include the replacement of these technologies.
Note: This class qualifies as General for MN licenses and Property & Casualty for both WI licenses.
Registration — 8:30am
Class — 9:00am-12:00pm
Breakfast & lunch provided!
WHEN REGISTERING – UNDER EVENT FEES – CHANGE 0 (zero) TO 1 (one) TO REGISTER
Event Location
Enterprise Rent-A-Car
2775 Blue Water Road
Eagan, MN 55121
Event Fees:
Register FREE
Registration is closed for this event.
For more information or questions, please email: