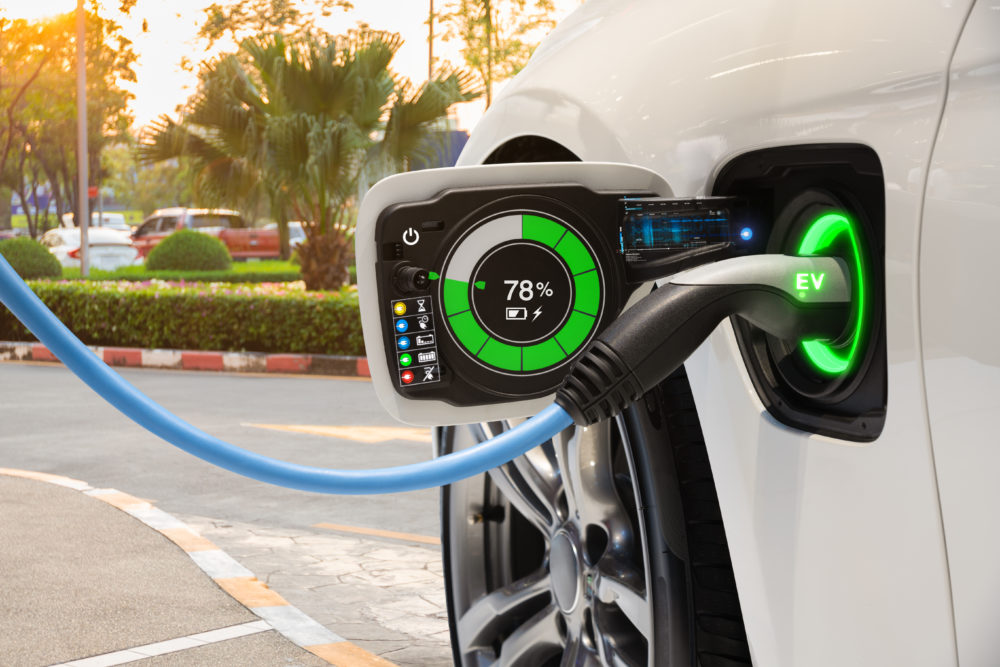 Insuring Alternative Powered Vehicles (3HR)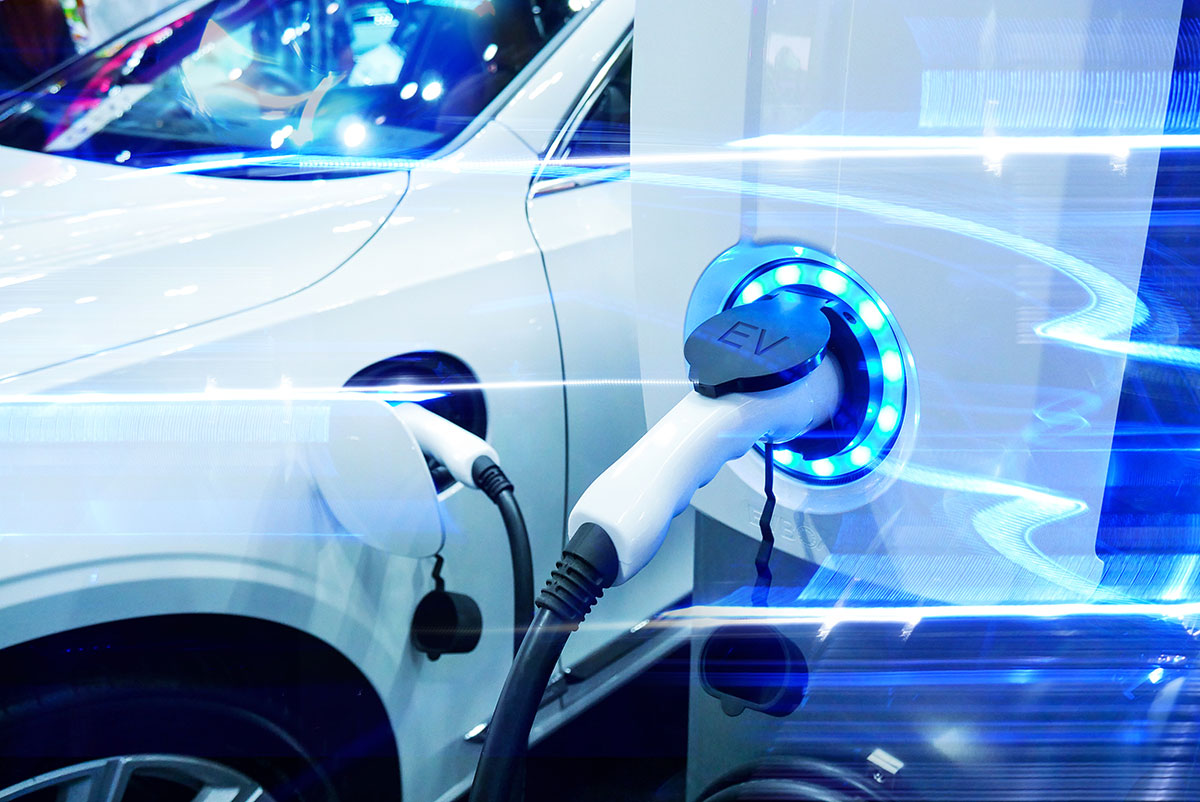 3 Credits (MN, WI) | 10 Seats
The primary course objective is to give the agent a more complete understanding of the impact of alternative powered vehicles including hybrids, natural gas, electric, hydrogen and ethanol on insurance policies and rates. Further, agents will obtain an awareness of the repair conditions and concerns relative to alternative power sources. Having this understanding enables insurance personnel to better serve policyholders and offset the risk and liability of insuring alternative powered vehicles, ultimately helping policyholders understand their options if their vehicle requires repair. By understanding the importance of Federal Motor Vehicle Safety Standards, along with state and federal parts usage regulation, the agent can more accurately inform, assist, and protect the policyholder.
Note: This class qualifies as Property & Casualty for both MN & WI licenses.
Registration — 8:30am
Class — 9:00am-12:00pm
Breakfast & lunch provided!
WHEN REGISTERING – UNDER EVENT FEES – CHANGE 0 (zero) TO 1 (one) TO REGISTER
Event Location
Enterprise Rent-A-Car
2775 Blue Water Road
Eagan, MN 55121
Event Fees:
Register FREE