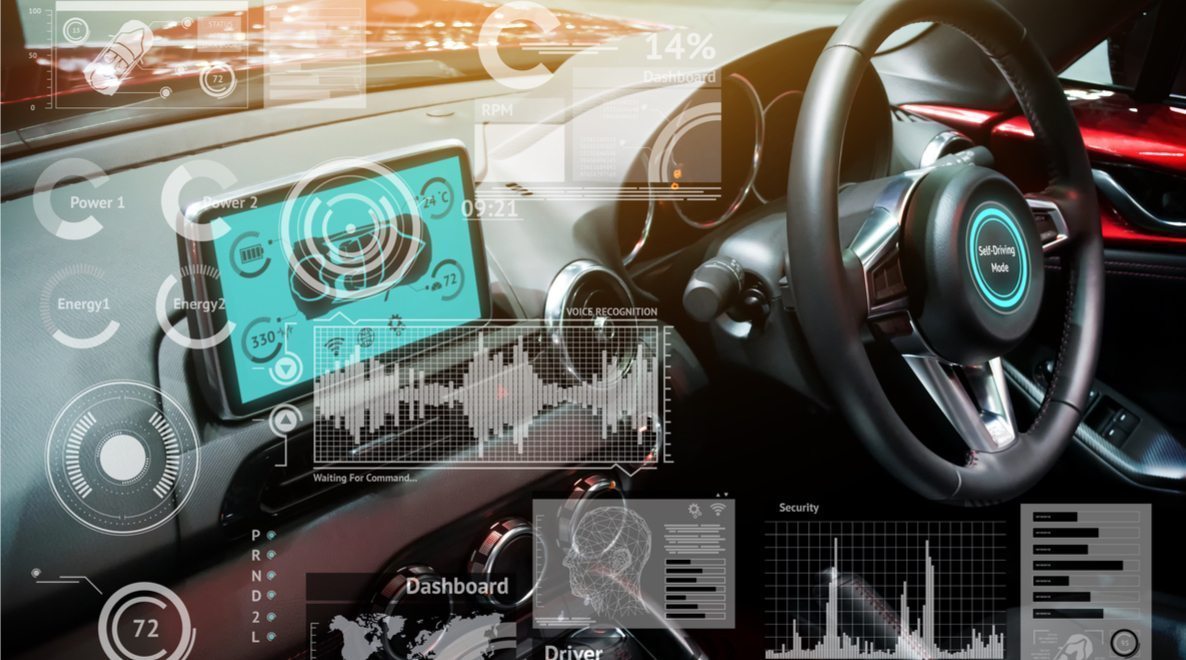 Airbag and Safety Systems for Insurers (3HR)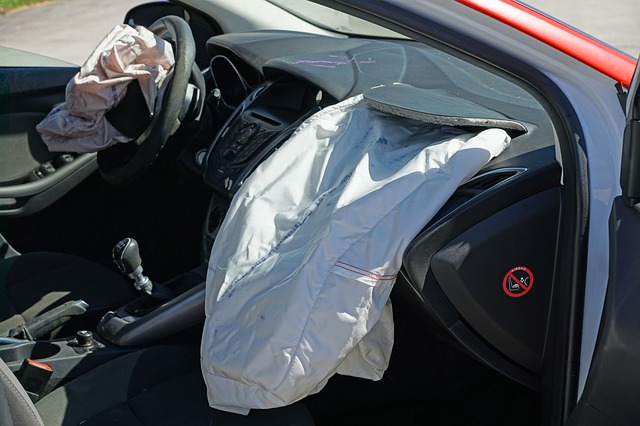 3 Credits (MN, WI) | 25 Seats | FREE CLASS
The primary course objective is to provide the agents an understanding of the role of the airbag safety system in protecting insured's during a crash. Since their inception, airbags have generated publicity for their power and force during deployment leading to more government regulation. This course will review the significant enhancements in recent airbag technology that has reduced the number of injury claims generated. Since most automotive collision repairs are paid for by insurance companies, we will alert the agents to the numerous fraud cases involving improperly repaired airbags with the intent of saving their insured from diminished loss or potential injury.
Note: This class qualifies as Property & Casualty for both MN & WI licenses.
Registration — 8:30am
Class — 9:00am-12:00pm
Breakfast & lunch provided!
WHEN REGISTERING – UNDER EVENT FEES – CHANGE 0 (zero) TO 1 (one) TO REGISTER
Event Location
Heppner's Auto Body Rivercity Collision
2001 Rock St.
Hudson, WI 54016
Event Fees:
Register FREE
Registration is closed for this event.
For more information or questions, please email: