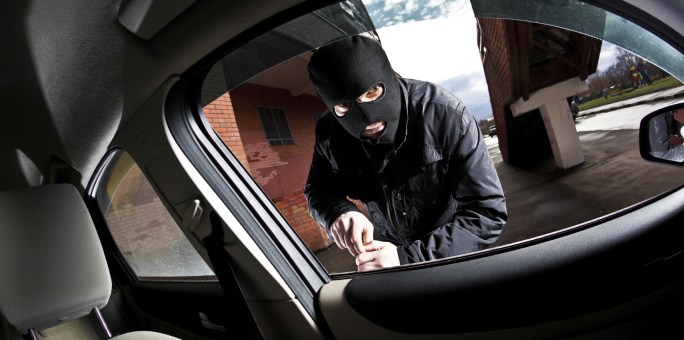 Auto Theft & Fraud for the Insurer (3HR)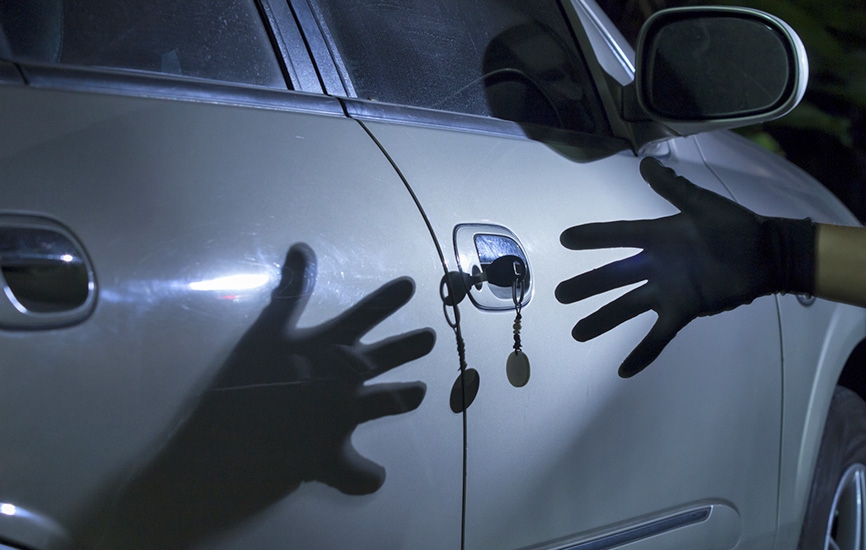 3 Credits (MN, WI) | 10 Seats
This class explores a myriad of facts that will be useful to insurance personnel in protecting their insureds against these crimes. This class carefully details the different types of auto theft, what cars are most susceptible to being targeted as well as profiling the auto thief. After discussing theft, the class moves into explaining the different types of fraud involving vehicles, from staged accidents to cloning VINs. Identifying fraud is not always easy but this class will provide participants with key red flags that could signal fraudulent activity. Insurance personnel will be able to provide valuable information to both their clients and staff in how to protect their agency and policyholders from the high costs of auto theft and fraud.
Note: This class qualifies as Property & Casualty for both MN & WI licenses.
Registration — 8:30am
Class — 9:00am-12:00pm
Breakfast & lunch provided!
WHEN REGISTERING – UNDER EVENT FEES – CHANGE 0 (zero) TO 1 (one) TO REGISTER
Event Location
Enterprise Rent-A-Car
2775 Blue Water Road
Eagan, MN 55121
Event Fees:
Register FREE